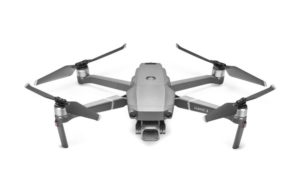 DJI Mavic Pro 2/DJI Mavic 3/DJI Phantom 4 Pro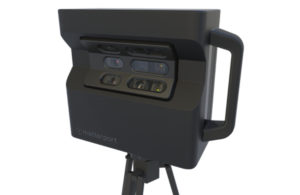 Matterport Pro 2/Leica BLK360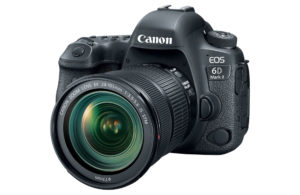 Have an idea that you think we can help you bring to life? We would love to chat! We are always willing to try something new.
EXTRAS
ADDITIONAL FEES AND ADDONS
Sunset Fee $49
Sunset only happens once a day is a desirable time to take photos and videos. With that in mind we charge an additional $49 for this service.
Late Cancellation $25
We understand schedules are busy and things happen so we ask to please cancel before 24 hours prior to the job. However, if you cancel withing the 24 hour timeframe of the scheduled job then there will be a $25 late cancellation fee.
Mileage Fee $20
We all know gas is not free so we are happy to service all of North Texas but will need to charge an additional fee of at least $20 for 30+ miles from Weatherford, TX.
Quick Turnaround
Timelines for projects tend to be fast and we want to accomidate that. For each project we will let you know our turnaround time and give you the option to pay an additional fee to speed our timeline on your final product up. Most of the time on anything unedited, we have a FREE two day turnaround on projects.