Ryan Gill and Mike Demshock have been great friends and now business partners for well over 10 years, going back to their time in the Marine Corps together.    When Mike heard that Ryan was starting a business it was no question that he wanted to be involved.   Like in the Marine Corps, their combined skills quickly helped grow North Texas Skyworks from a Drone company, into the full service Photography Company it is today.  Our number one goal is to provide our customers with the best services in the industry.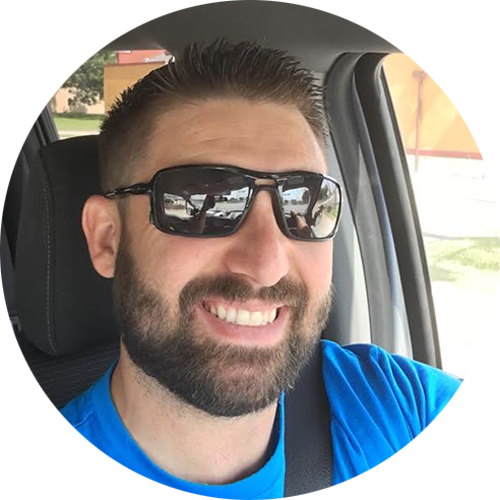 Ryan Gill was literally bred for this job. As a young child Ryan flew remote control airplanes and has always had an affinity for photography. He focused his dream of working in aeronautics into a reality by serving 5 years as an air traffic controller for the United States Marine Corps. Ryan's military experience has instilled; proper planning, safety, and professionalism into his life and career. Ryan started shooting aerial videos as a hobby and posted a couple of his videos to a private community Facebook page, almost immediately people started expressing interest in hiring him for his services. With the assistance of his wife, they decided to monetize a hobby and turn it into a real business, and North Texas Skyworks was born.
Currently he holds a Bachelor of Science in Aeronautical Science from Embry-Riddle Aeronautical University, Ryan plans to couple his education in aeronautical studies with his years of experience and customer service to offer one of the most unique aerial photography and videography companies in the great state of Texas.
Ryan currently resides in Argyle, TX with his wife Meagan and two children.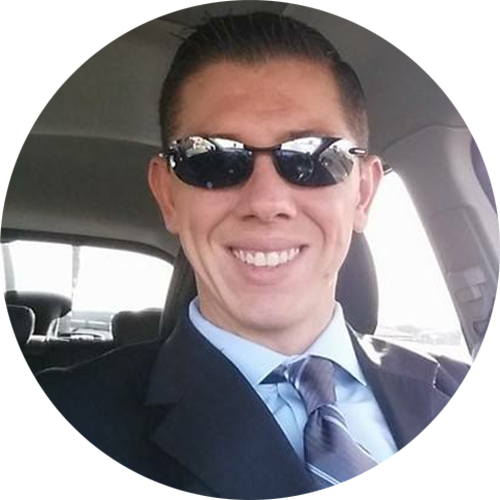 Michael (Mike) Demshock has been passionate about the real-estate industry for the better part of his adult life and has hobbied in different areas of it for the better part of 8 years.
Mike's educational/professional background includes; MBA from the University of Phoenix, BS and AA in Professional Aeronautics from Embry Riddle Aeronautical University, 10+ years in the construction industry remodeling others homes and his own, 5 years in the United States Marine Corps reaching the rank of Sergeant, and a combined 13 years in the private/military sector of transportation logistics.
Mike currently lives in New Fairview, TX.
241 Lilypad Bend
Argyle, TX 76226-1323

Copyright © 2022 North Texas Skyworks LLC. All Rights Reserved.