We are a fully licensed and insured photography and videography company based in the Dallas-Forth Worth, Texas area. Providing full-scale professional services for both residential and commercial clients, we utilize the latest and greatest in technology to stay at the forefront of our industry. Our photographers are not only fully FAA Part 107 Licensed Remote Pilots for Unmanned Aircraft with UAV / sUAS Rating, but also thoroughly love working with our customers to encapsulate the perfect moment they're looking for.
Whether it's creating a virtual tour of your property, capturing data for your on-going construction site, creating marketing material, or filming a memory-making sporting event, North Texas Skyworks is up to the challenge.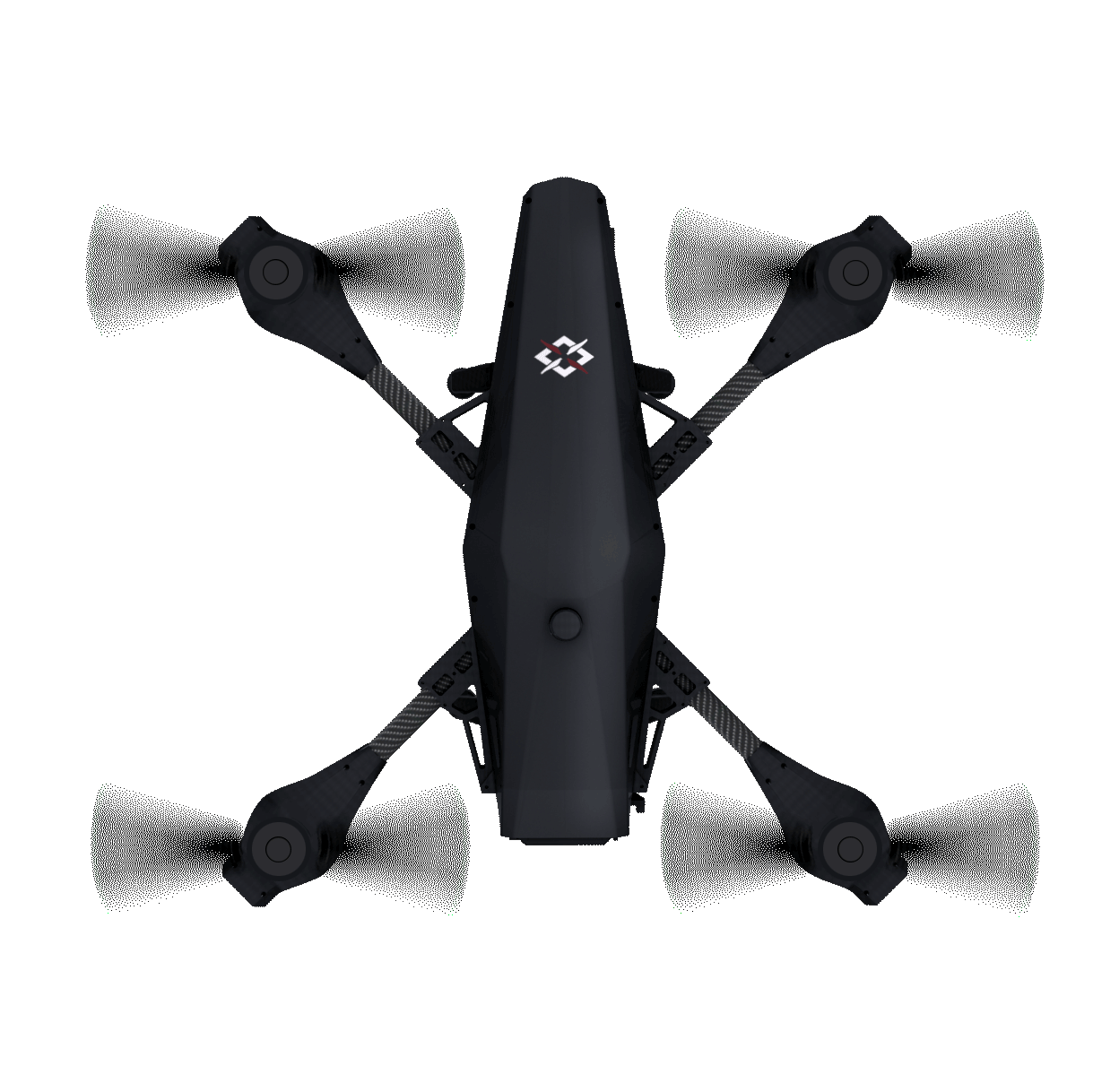 North Texas Skyworks uses top of the line technology to ensure each project provides a result beyond the expectation of our customers. Utilizing the latest in technology, we are able to shoot aerial photographs & videography up to 400 feet above ground at any angle you desire. Our Matterport can show you every angle, distance, and area of your project without ever setting foot on site enabling you to review it as many times as needed. We even work with Google to help bring your business look/feel directly to your customers!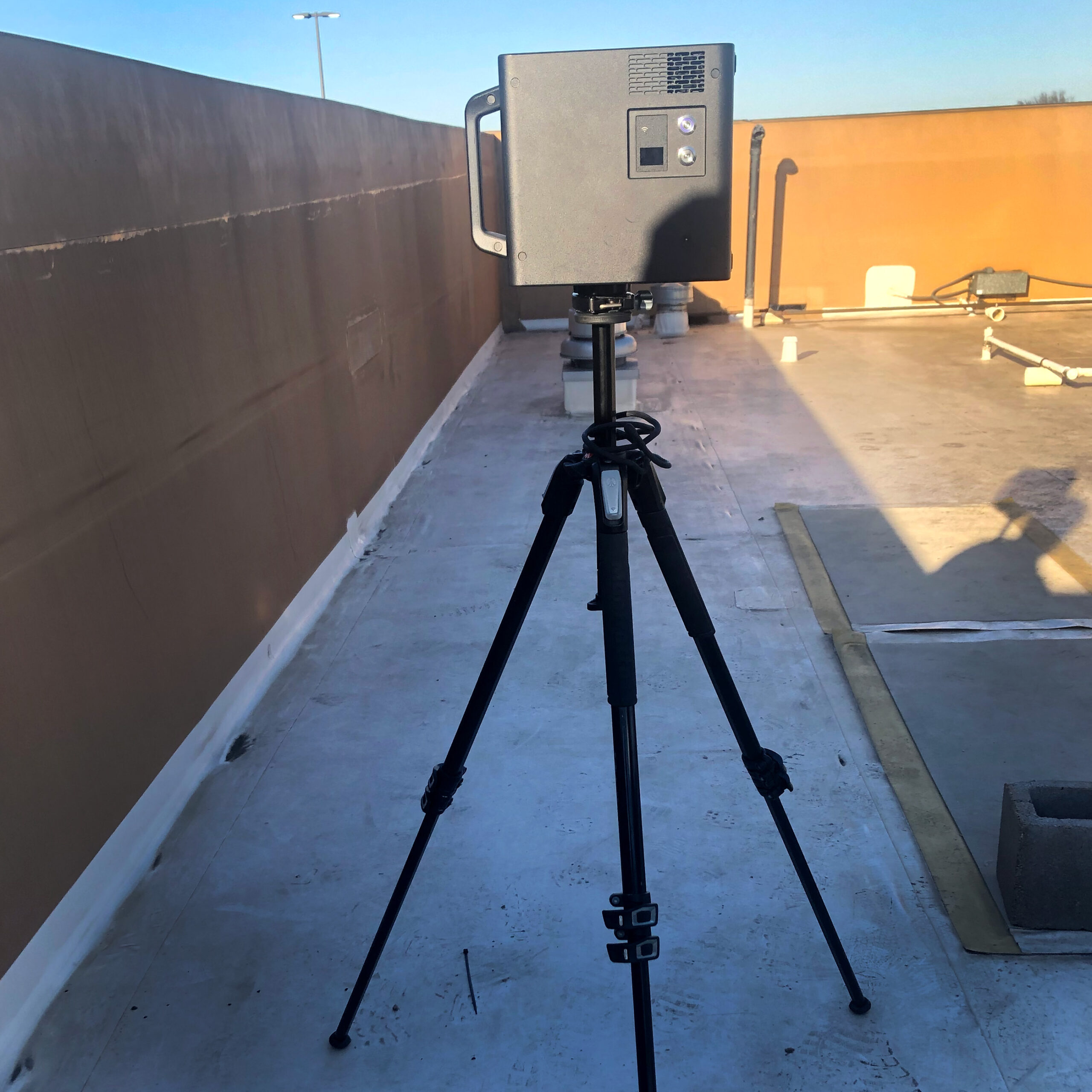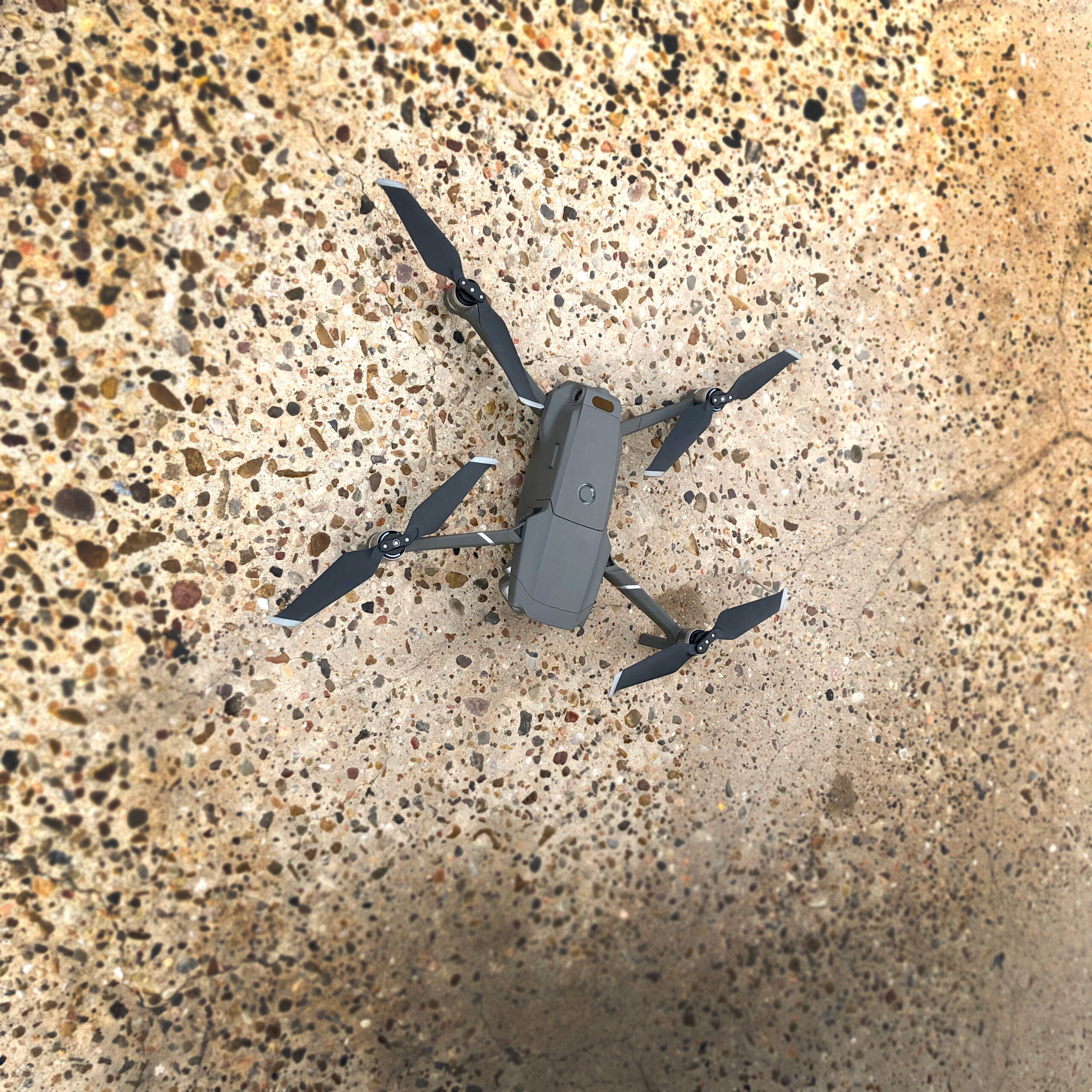 Renovation Space
By scanning your renovation space we can get a visual to refer to and typically within 1% of the ground truth measurement. We can also provide extras such as schematic floor plan, specific measurements taken on site, iPad snapshots for reference, and multiple file types to use in various programs.
Google Maps
Allow your customers to feel confident arriving at your business by showing them exactly what to expect right at their finger tips! Customers are already looking you up on Google so why not allow us, an approved Google Photographer, to take a series of 360° walk-through photographs and upload them directly to Google.
Advertising Materials
When we scan your location you can utilize the walk-through on your website, social media accounts, and other ways to show just how your business looks, feels, and functions. We can even label specific areas within your walk-through to point out certain aspects or details.
Model Homes
Scanning your model homes allows your customers to see any model from anywhere in the world. Meaning they do not have to drive to each one to view everything you offer in a walk-through manner.
Commercial Property
Not only can we scan to help with the renovation process, but we can come back afterwards so that you can give your investors what they want: a comprehensive walk-through tour of their investment.
Marketing & Promotional Materials
Aerial photography & videography is the new way to show off your business. Allow us to take all of these you need to use on your website, social media, and so much more!
Insurance Assessments
Insurance wants to know what you have on your property, the state of your roof, and more that you can only view from the sky.
Property Tours
Looking to see what is on your property or a property you are looking to sell? Our drone can soar over at 400 ft or lower and take video so you can see the ins and outs of the vegetation and so much more!
Land Mapping & Surveying
Everything from simple video to 3D Mapping/Photogrammetry we can do for your site or property!
Job Site Progress Checks
Want to show your investors just how well a job site is going? We can go out on a weekly, bi-weekly, monthly, or quarterly basis and take video & photos of the progress your site has made.
Events
Major events such as sporting events, school functions, festivals, concerts all deserve great aerial photography and videography to document it.
Lost Livestock Recovery
Did you lose a calf? Let us survey the local area with our drone and find it for you!
Fence Survey
Hire us to check your fences via drone and be sure your livestock stay safely in your fields.